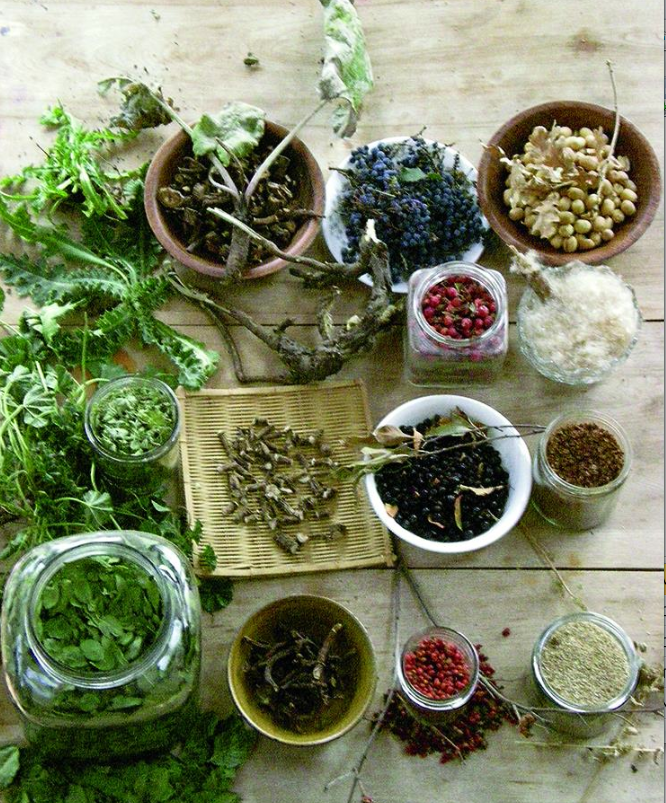 Ever spotted a dandelion growing in your backyard and wondered, can I eat that? According to wild plants expert Katrina Blair, the answer is a resounding yes. And there are plenty of other commonly found weeds that fall into this category as well.
In her book The Wild Wisdom of Weeds, Blair introduces readers to thirteen weeds that can be found growing all over the world—especially in densely populated areas like cities and suburbs. These nutritious "survival plants", as she calls them, can be eaten from root to seed and used for a variety of medicinal purposes to achieve optimal health.
If you are new to foraging, below are a few beginner tips from Katrina Blair to get you started on your hunt for wild edibles. And, next time you are taking a walk around the neighborhood keep your eyes peeled for these thirteen plants: dandelion, mallow, purslane, plantain, thistle, amaranth, dock, mustard, grass, chickweed, clover, lambsquarter, and knotweed.
For more information on edible weeds and how Blair uses them for food and medicine listen to her interviews on Sierra Club Radio and Heritage Radio Network's "Sharp and Hot". Or if you're ready to eat now, check out her suggestions for how to use lambsquarter.*****
5 Tips for Beginner Foragers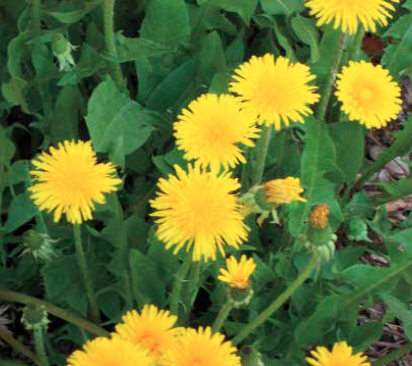 Ask for help. Seek the guidance of a local plant expert who can help you identify the subtle differences between various plant species.

Stay close to home. The wild plants that grow closest to where you live are the ones best adapted to support your ability to thrive in your current environment. Wild plants are extremely resilient and they help us embody those same qualities of excellence.

Be mindful of where you harvest wild weeds. Use your observation skills to determine if an area may have been sprayed with herbicides or heavily fertilized with chemicals. If a plant is discolored or curls downward in an unnatural way it may best to harvest elsewhere.

Start off simple. Look for the common simple plants first that are easy to recognize like dandelions. Dice them up finely and add to your dinner salad along with something sweet like apple slices.

A little goes a long way. Wild plants are very potent so it is best to start by ingesting small amounts. Begin by nibbling a taste of a common wild edible plant and slowly introduce it to your body and taste buds.
---