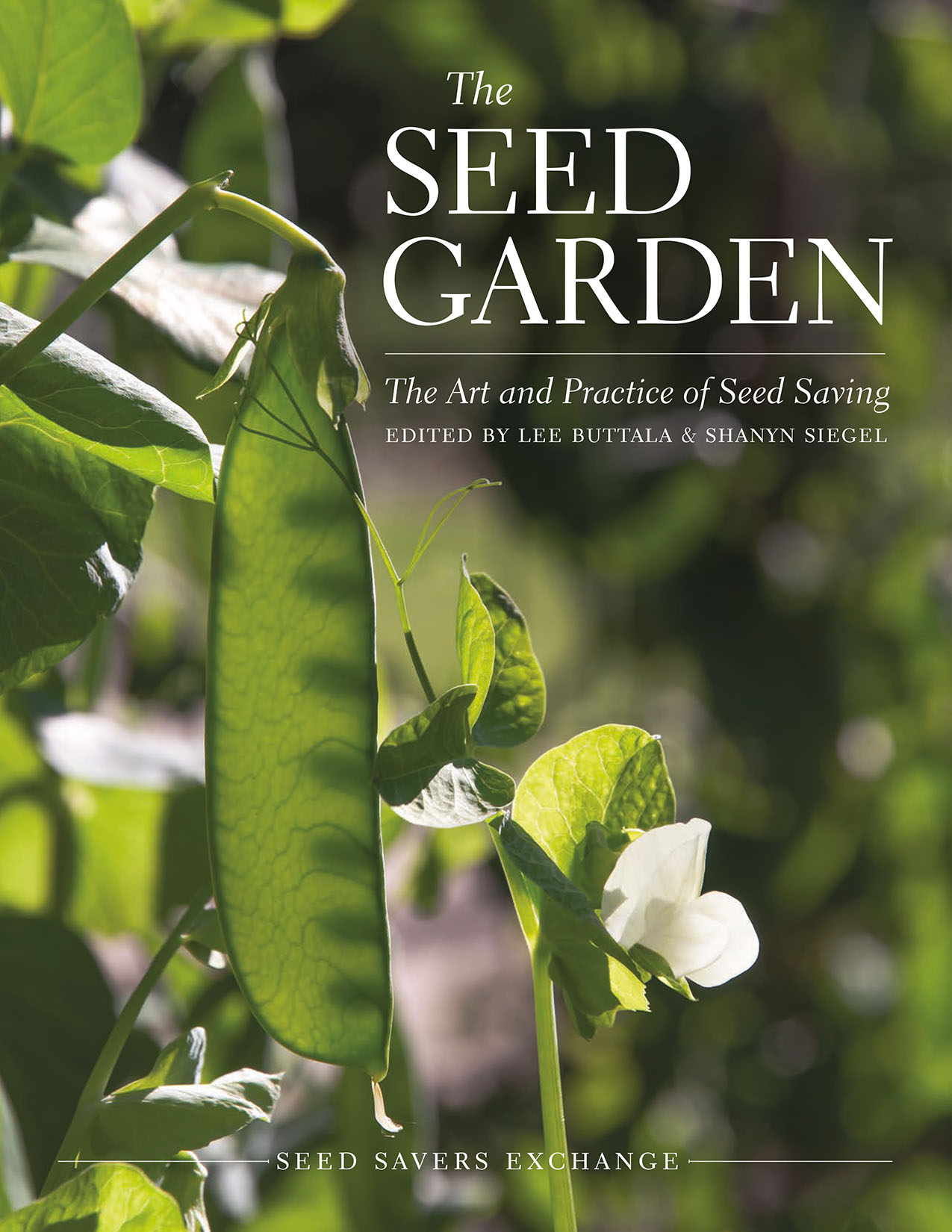 Whether you're a home gardener or a more seasoned horticulturist, saving seeds is a time-honored tradition vital to the preservation of important varieties of vegetables and herbs.
A follow up to Seed to Seed, The Seed Garden: The Art and Practice of Seed Saving provides straightforward instruction on collecting seed that is true-to-type and ready for sowing in next year's garden. Produced by Seed Savers Exchange, one of the country's foremost authorities on the subject, and the Organic Seed Alliance, the book brings forth decades of knowledge through clear instructions, lush photographs, and digestible profiles on more than seventy-five crops.
During a time when genetically modified crops and hybrid seeds are all too common, there is a growing appreciation for saving seeds of time-tested, open-pollinated cultivars. In the excerpt below, you'll learn how to plan for your first foray into seed saving, including which seed crops to choose and tips for making the most of your garden.
Read through the excerpt below and check out the following other new books from some of our publishing partners.
Trees for Gardens, Orchards, and Permaculture by Martin Crawford
Are you wondering which productive trees to plant in your garden? Or are you planning a forest garden? Perhaps you are planting an orchard but want a greater diversity of useful trees than is typical? Or you'd like to know what unusual fruit trees you can use? The answers to all these questions can be found in master forest gardener Martin Crawford's new book. Trees for Gardens, Orchards, and Permaculture is a well-researched guide that offers up details on a variety of tree crops in both temperate and continental climates.
Green Light at the End of the Tunnel by Anna Edey
It is becoming increasingly obvious that the way we are living is not sustainable. We perceive that our high-consumption lifestyles are contributing to ever more pollution of our air, water, and soil; ever more destruction of rain forests and mountains; more devastating hurricanes, tornadoes, flooding, and drought; and the depletion of soils and aquifers. Green Light at the End of the Tunnel contains some stunning information about the harm we caused by how we live, and some even more stunning information about solutions that are available today.
Planning the Seed Garden, from The Seed Garden
---