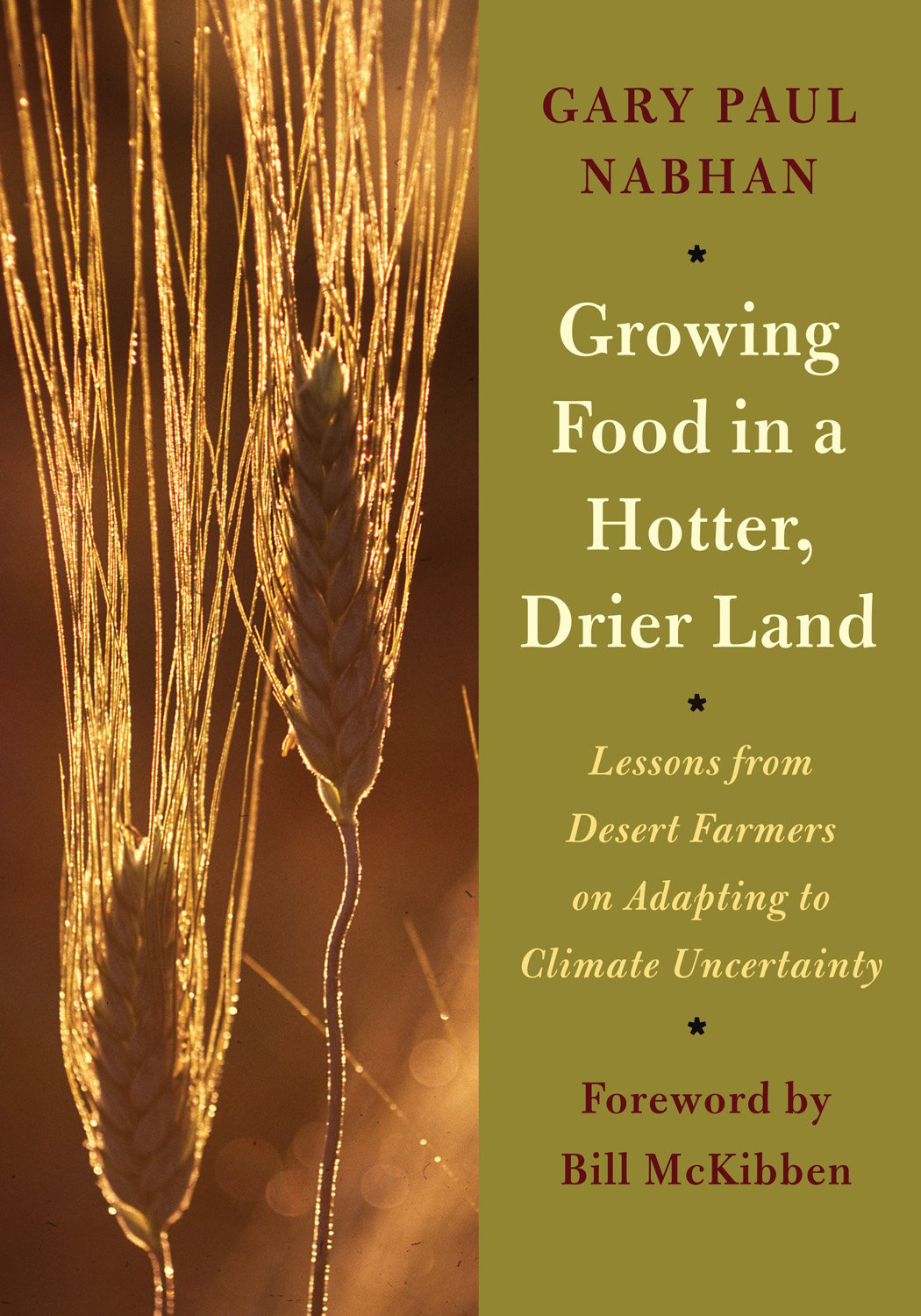 Regardless of where you stand on the climate change issue, there's one reality few can deny. During the summer, many places in North America are now regularly suffering temperatures above 100˚F, whereas they rarely did in the past. It's also widely known that such high temperatures put heat stress on crops that are not very […]
The post Arid Agriculture: How to Reduce Heat Stress in Crops and Livestock appeared first on Blog.
When it Comes to Invasive Species, Just Say NO to Eradication
The Limits to Growth and Greece: Systemic or Financial Collapse?